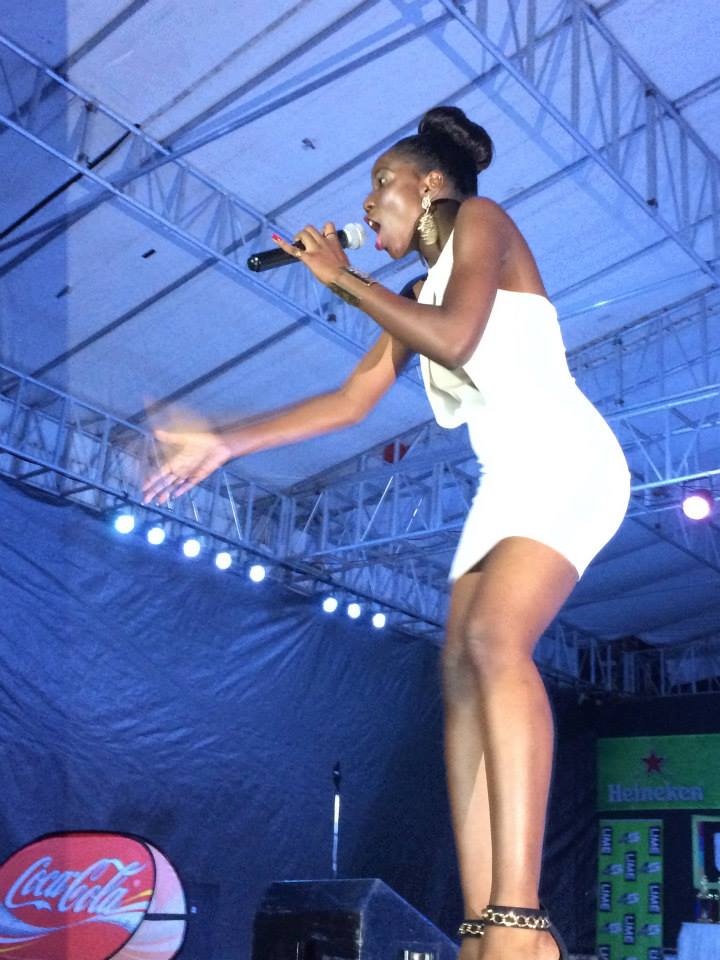 Calypso music has been popular in Dominica since the 1950s; the first Calypso King was crowned in 1959. Popular calypso in Dominica has always been closely associated with steelpan music. The first wave of Dominican steelpan includes bands like Esso, Shell and Regent, Vauxhall and Old Oak.
Every Tuesday from 8PM to Midnight listen to calypso on Multimixradio.com
Calypso music is the hight-light of Dominica Carnival
It is said that calypso is a style of Afro-Caribbean music that originated in Trinidad and Tobago during the early to mid-20th century. Its rhythms can be traced back to West African Kaiso and the arrival of French planters and their slaves from the French Antilles in the 1700s.
Dominican Historian Dr. Lennox Edward Honychurch, is in agreement that calypso music originated in Trinidad as he in his book Dominica Story, "the calypso has become, since the 1950's, the source of street music at Carnival time. It is part of the Caribbean creole mix with its home base being Trinidad. Although it has much the same roots as the folksongs of the Windward and Leeward Islands it owes a lot more to the Spanish influence of Venazuela. Like the Samba of Brazil and the Rhumba of Cuba, the Calypso beat is much more that of Afro-Latin America than are the folksongs of the eastern island. The length of the lyrics and the cadence rhythm makes it part of the Afro-Latin family".