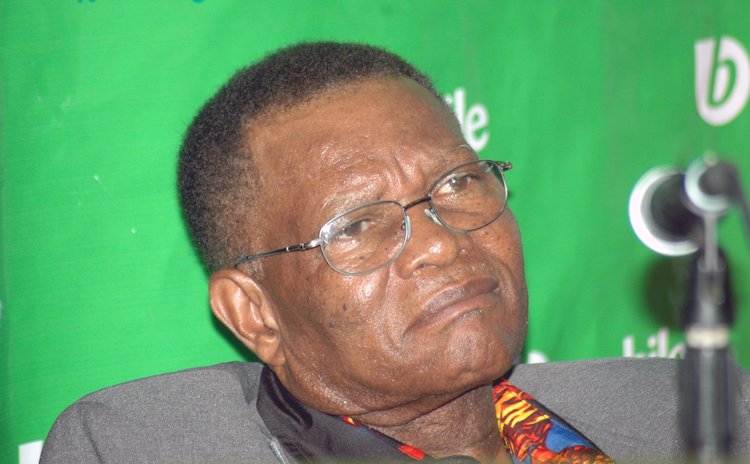 Best known for his raunchy calypso "Tennis Shoe Scandal", Hayden Desiree of Grand Bay whom almost everyone called "Lord Tokyo" died in New York last Sunday.
Described as a flamboyant and colourful character, Lord Tokyo began his Calypso career in the Sixties. And he did not retire.
Lord Tokyo (sometimes referred to as Doctor Tokes) won Calypso crowns in 1965 and 1966 in the Grandbay South Monarch Competition and later the national Calypso Monarch in 1966 with "To Hell with the Judges" and "Dr. Tokes".
https://www.youtube.com/watch?v=kkypTyL_2Gw
Story source: http://sundominica.com/articles/lord-tokyo-dies-2294/